Emily F. Janicz joined Lewis & Lewis, P.C. as a law clerk in 2010 while attending law school. Emily is currently the President of Lewis & Lewis, P.C.
A lifelong resident of Western New York, Emily earned her undergraduate degree in Business Administration – Registered Accounting Program with honors from the University at Buffalo in 2009. In 2012, Emily graduated with honors from the University at Buffalo School of Law.
Emily practices in the areas of Workers' Compensation, Social Security Disability, and Personal Injury. Currently, Emily serves on the Board of Directors of the Injured Workers' Bar Association and the Board of Directors for the Workers' Compensation Alliance; she previously served on the Advisory Council of the Workers' Compensation Board.
In addition, Emily serves proudly as the Town Attorney of her hometown – Newstead, New York.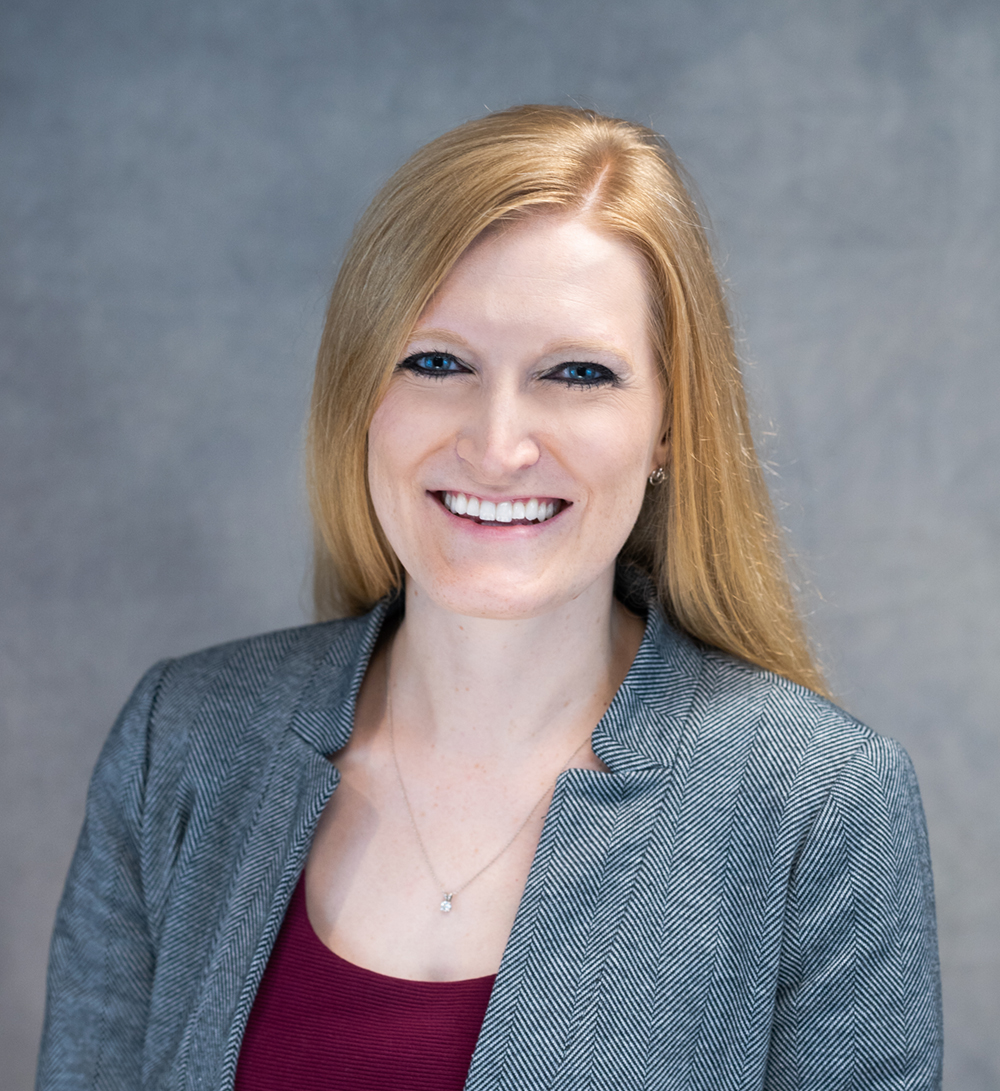 Fill out the form below, and one of our personal injury attorneys will contact you within 24 hours.